SJ-10018-54W
54W LED wall wash light
---
Features
1. Rigid PCB , low voltage DC24V input , Aluminum case with 100% glue injection waterproof for outdoor using , tempering glass covered .
2. Each LED Covered by a optic lens, projection angle can be adjusted by lens angle, the lens angle can be 30° / 60°/ 90°/ 120°.
3. 4pin high quality waterproof connectors on both end of the bars , 15cm wire length .
4. Standard length is 1meter per piece , customized length 0.5m/ 1.5m /2m is workable.
5. Shell color options : black/ silver White.
6. Lighing Color options : Red, Green, Blue, Amber, Yellow, RGB, White (warm white, white, cool white).
7. Low voltage DC24V input, don't over 25V, otherwise you can destory the whole led wall washer.

---
Parameter
P/N
Size/mm
LED Type
Pixel/m
Luminous
Angle
Voltage
Wattage/m
IP Rate
SJ-10018-54W

1000x55x25 mm
smd3535 RGB
18 Pixel/m
126
140°
DC24v

54

w

IP20/65
---
Dimension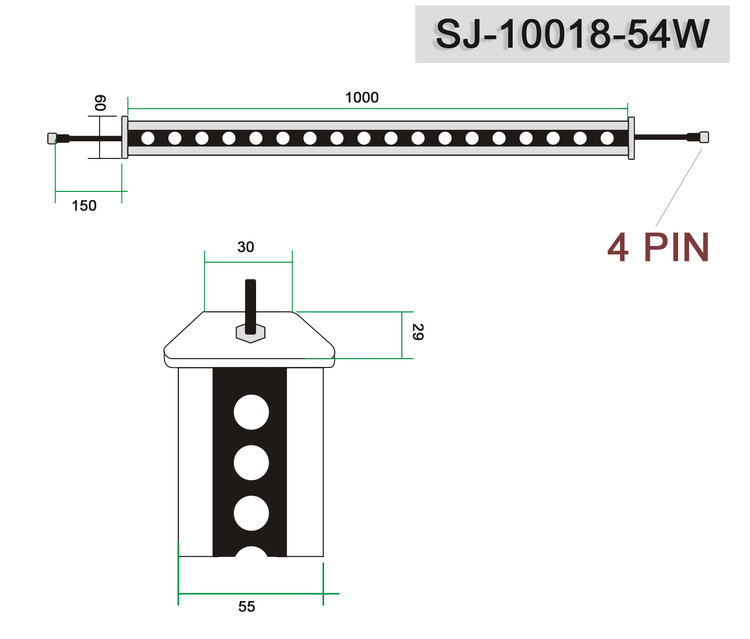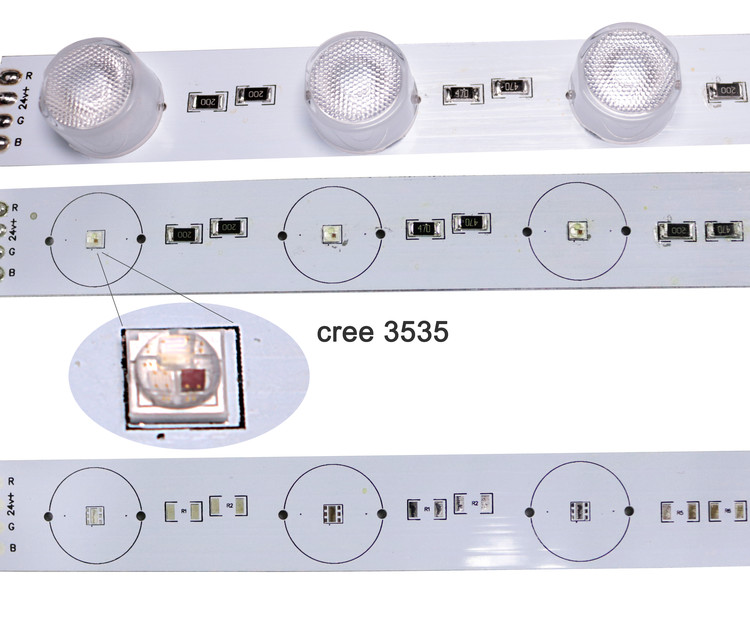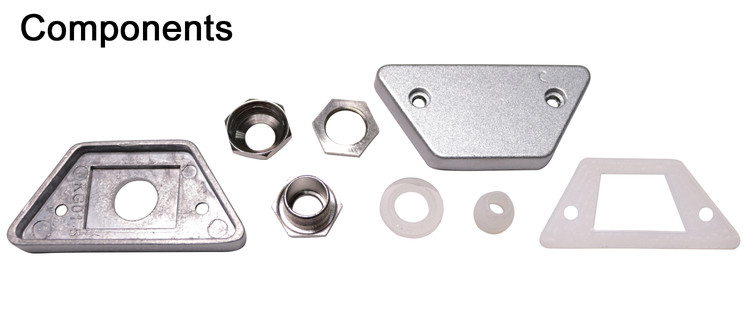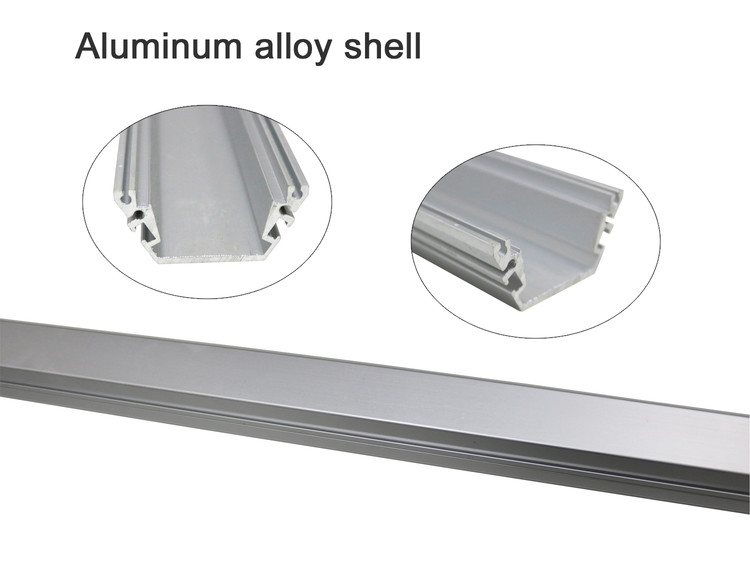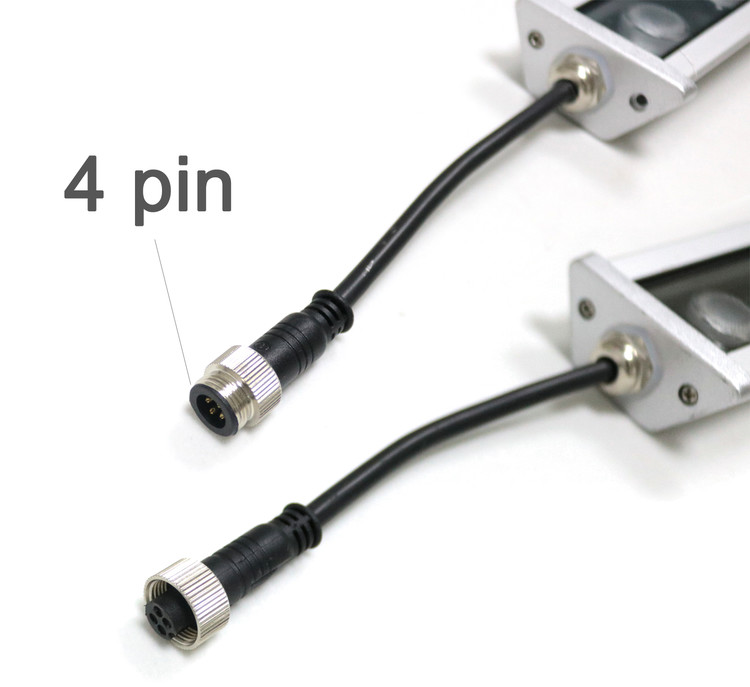 Effect: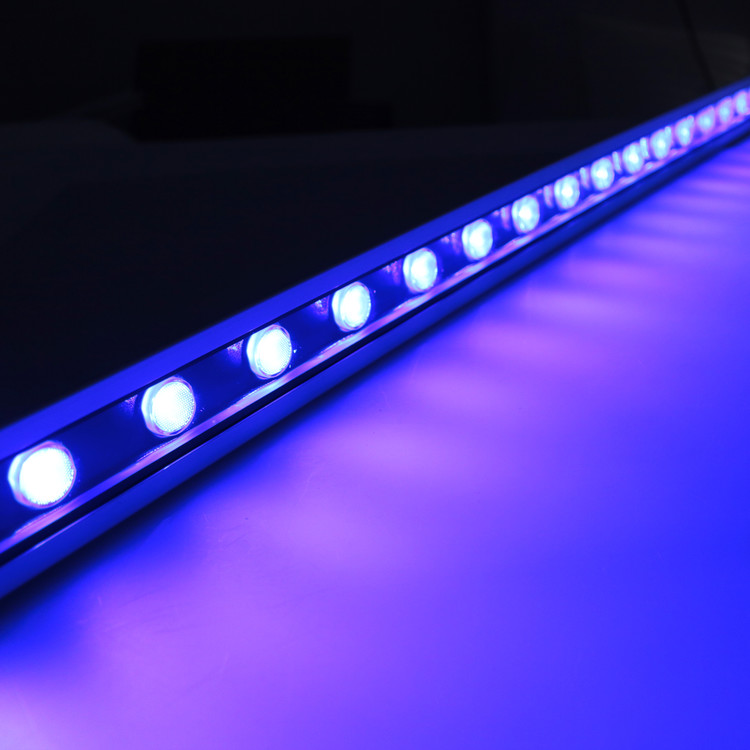 ---
Project case
back lights, cabinet lights, edge light, architectural lights for corridor, canopy, archway, lights for path
and contour marking; etc.They can be a good choice for lights for hotels, restaurants, night clubs, coffee / wine bars, shopping malls,
various shops, cinemas, beauty centers, office fronts, even lights for household kitchens or living rooms, etc.